Volkswagen Golf Performance Exhausts
Showing 1-24 of 77 products
Volkswagen Golf Performance Exhausts
Our range of VW Golf sports exhausts fit many Golf models and is continually growing with our recently added sport exhaust systems for the the latest Golf R, GTI and GTD models. We have complete direct off the shelf stainless steel exhaust systems to fit most Volkswagen Golf vehicles including the MK4, MK5, MK6, MK7 and Mk8 models, our range includes cat back and turbo back systems along with de-cat and sports cats front exhaust pipes.
Widely regarded the most practical performance car on the market, the Golf GTI has emerged through the generations as a motoring icon. Popular amongst track day enthusiasts and families alike it isn't hard to see why the GTI coined the phrase 'The Peoples Supercar'.
With enough power to entertain and practicality to occupy trips to the seaside the GTI really does tick all the boxes. As the generations have developed so has technology and the need for cleaner vehicles has muted the tone that GTI customers expect from their pride and joy.
The Cobra Sport development team have been able to rectify the sound issue by producing sports exhaust systems for most models of quick Golfs dating back to the MK4, whether you require a turbo back set up for your MK5 GTI track project that will extract the maximum tuning potential from your engine, or you simply want more sound and style from your MK8 R without effecting emissions output Cobra Sport have the solution.
All Cobra Sport performance exhausts are hand made in Sheffield and showcase mandrel bent certified grade 304 stainless steel pipework, formed by superior TIG welding techniques ensuring a quality finish that we guarantee for a lifetime (terms apply).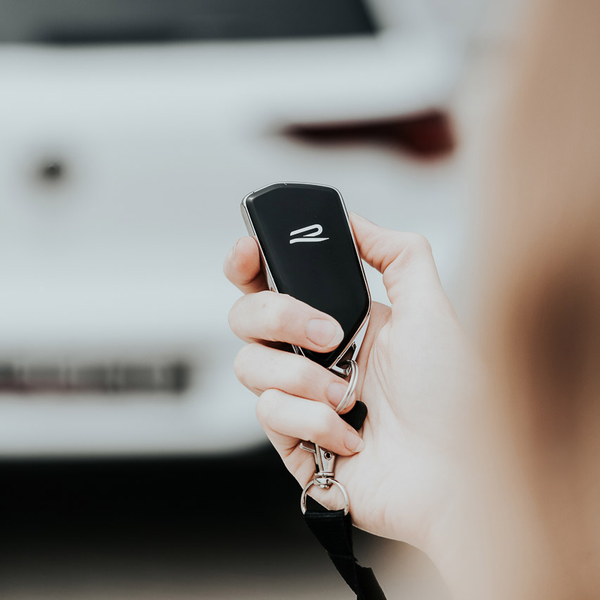 Subscribe now to get updates on our latest product releases