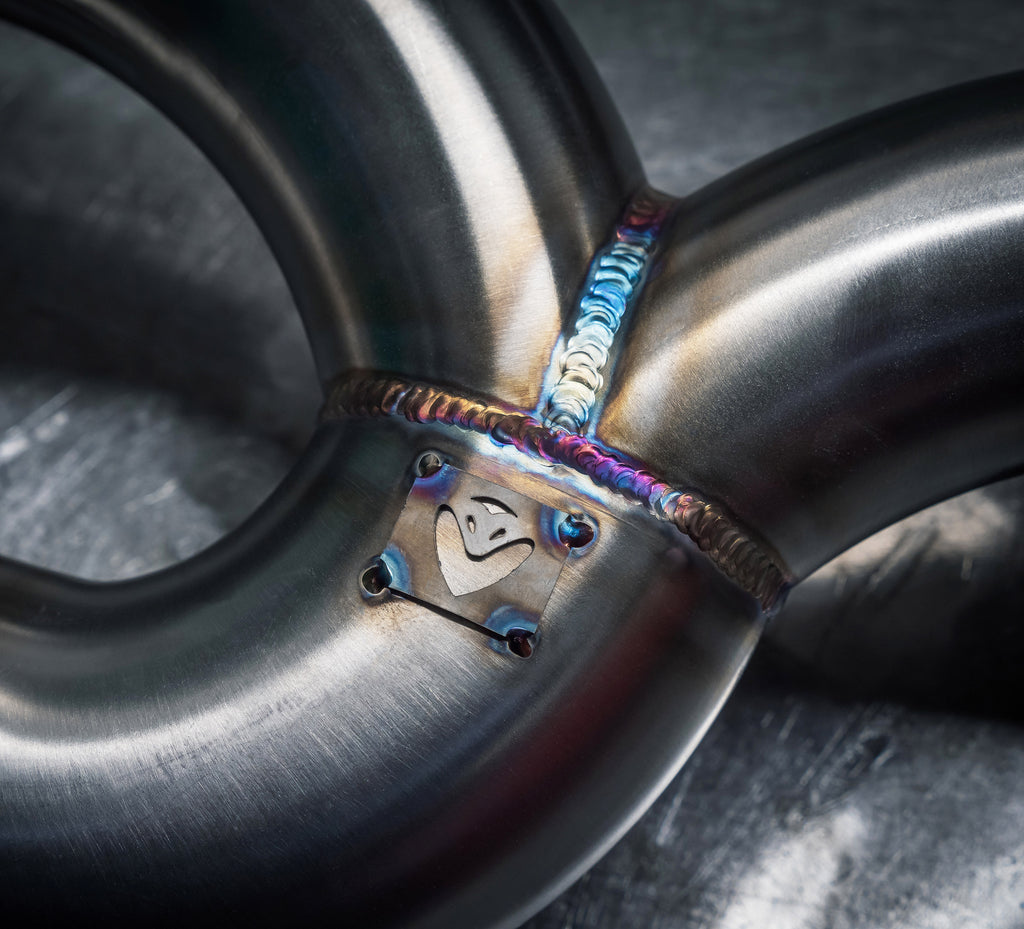 CUPRA Performance Exhausts
Cobra Sport manufacture a range of  aftermarket stainless steel sports exhaust options for the popular Cupra Formentor and Cupra Ateca 4 Drive models. The Cobra Sport team had huge success with their GPF-back performance exhaust range for the Ateca, so it was only right for Cobra Sport's research and development team to get their hands on Cupra's compact-SUV, the Formentor.
Cobra Sport offer a full 3" (76.2mm) GPF-back performance exhaust for both Formentor and Ateca 4Drive models, ensuring both of Cupra's sports SUV's stand out from the crowd by teaming audible emotion with stylish stainless steel or carbon fibre slash cut tailpipes, giving you a true feeling that both these performance SUVs have been enhanced by injecting them with Cobra Sport's signature DNA.
Choose your model